Main catalogue VP 2023 CZ/EN
Dear business partners,
Below you will find the main catalogue of the Vágner Pool company for download
Should our purchasing prices or the exchange rate of CZK change we reserve the right to adapt our prices.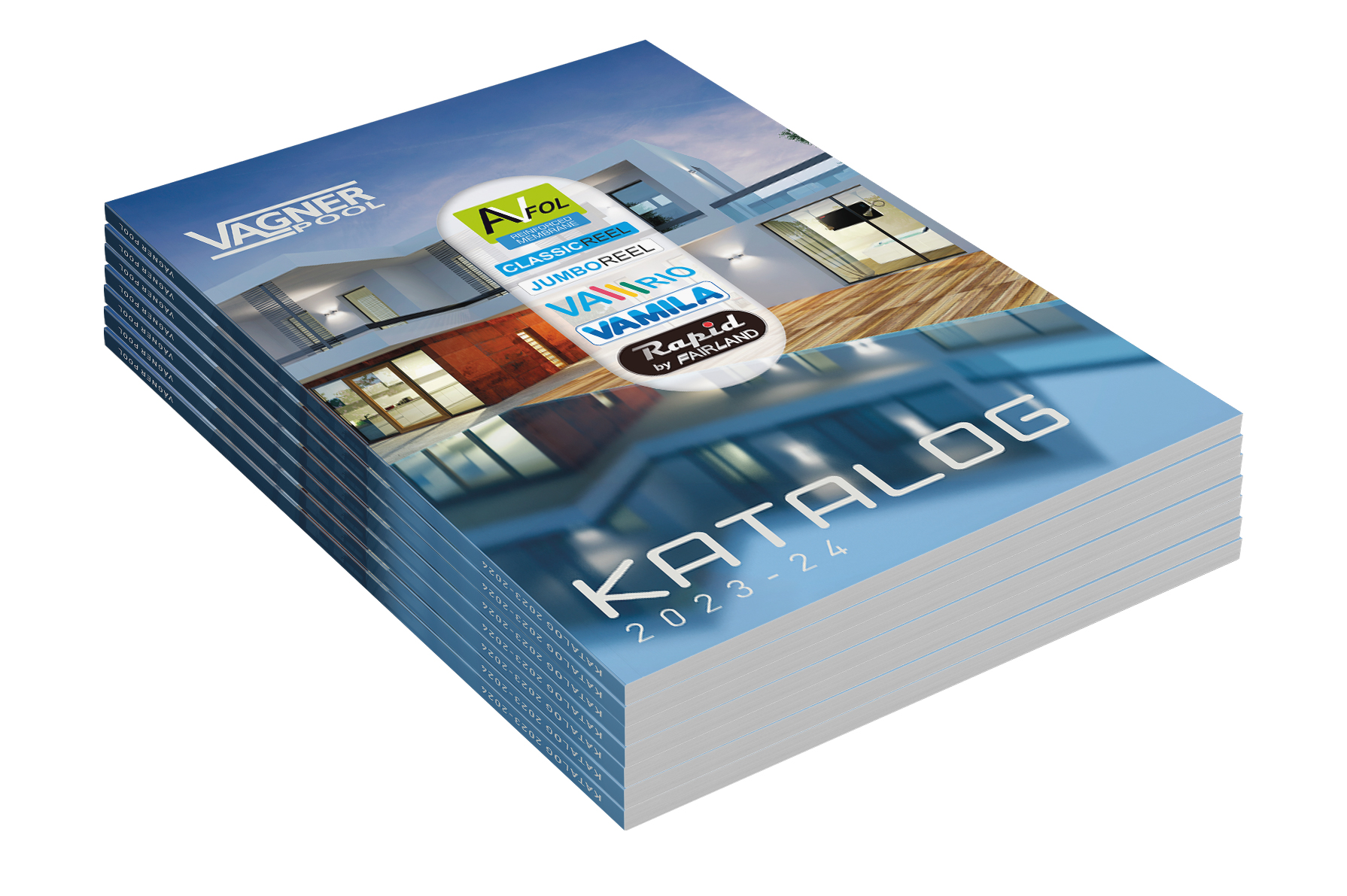 All prices stated here are VAT exclusive.
Vágner Pool company doesn't take responsibility for any mistakes and inaccuracy.
Modification of technical specifications is reserved without announcement.
Below you can download the complete catalogue or just a selected chapter.
The printed catalogue will be in the middle of March of 2023
ELECTRONIC VERSION OF THE CATALOG
If you do not want to download the complete catalogue, we offer an alternative - the so-called E-book.
In this electronic version, you can browse or search, for example, by catalogue numbers.
After clicking on the catalogue image below you will be redirected directly to the electronic version of our catalogue Vágner Pool 2023/24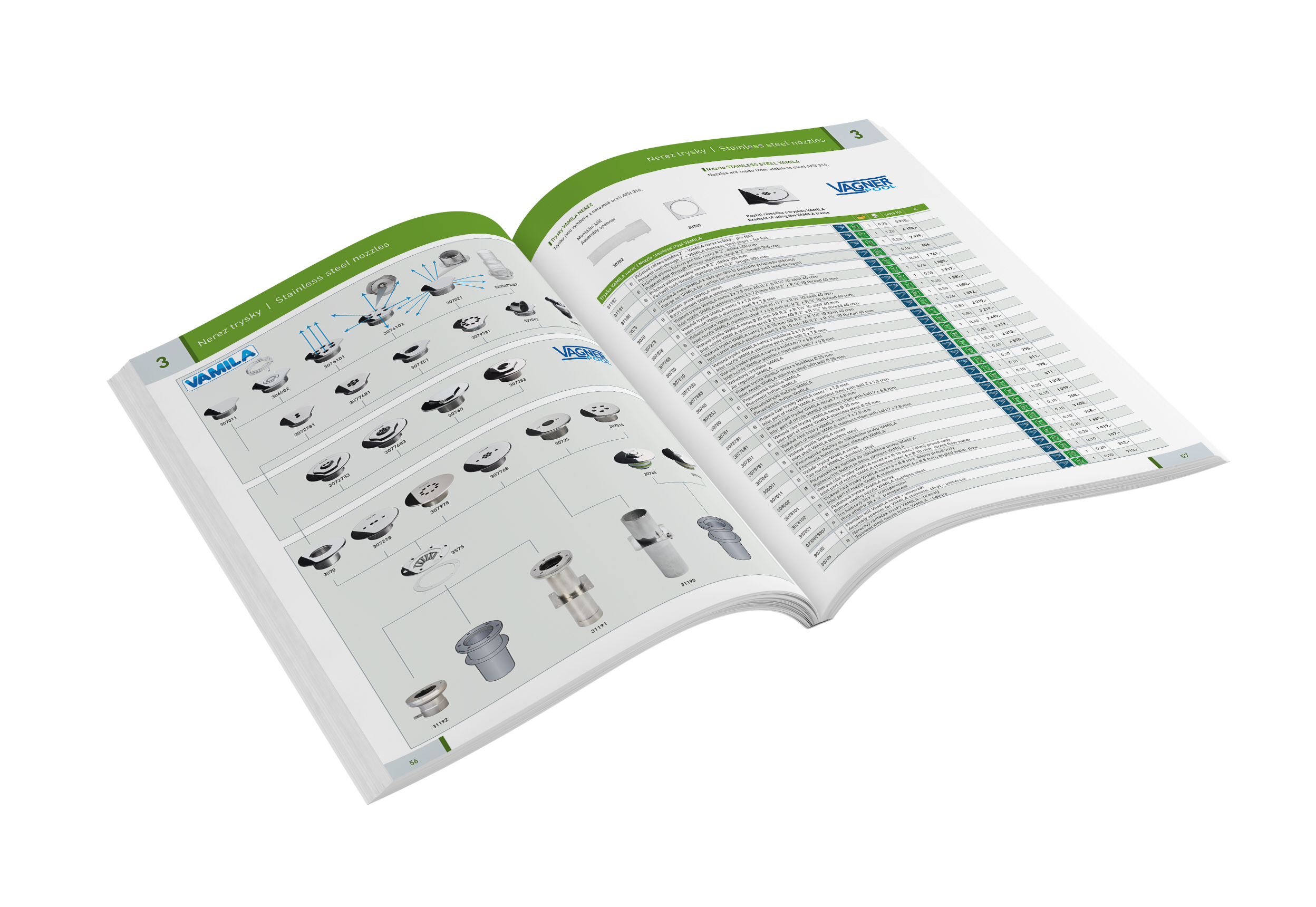 | | | | |
| --- | --- | --- | --- |
| Complete catalog VagnerPool 2023 | 327824 kB | | |
| Chapter 0 - Contacts | 8487 kB | | |
| Chapter 1 - Reinforced membrane for swimming pools | 22773 kB | | |
| Chapter 2 - Overflow channels and grates | 7394 kB | | |
| Chapter 3 - Structural parts | 34004 kB | | |
| Chapter 4 - Underwater lights | 9575 kB | | |
| Chapter 5 - Water attraction | 26327 kB | | |
| Chapter 6 - Pool ladders, staircase | 8349 kB | | |
| Chapter 7 - Filters | 17018 kB | | |
| Chapter 8 - Pumps | 20192 kB | | |
| Chapter 9 - Intelligent control systems | 6332 kB | | |
| Chapter 10 - Control boxes | 11068 kB | | |
| Chapter 11 - Dehumidifiers | 2554 kB | | |
| Chapter 12 - Heating | 23201 kB | | |
| Chapter 13 - Water treatment | 20431 kB | | |
| Chapter 14 - Chemical products | 14643 kB | | |
| Chapter 15 - Accessories | 13287 kB | | |
| Chapter 16 - Swimming pool cleaners | 8591 kB | | |
| Chapter 17 - Covers | 22011 kB | | |
| Chapter 18 - Winter care | 8222 kB | | |
| Chapter 19 - Pool accessories & fittness | 8244 kB | | |
| Chapter 20 - Accessories | 3446 kB | | |
| Chapter 21 - Pavings | 14991 kB | | |
| Chapter 22 - Fittings, pipes | 8646 kB | | |